Multi Parameter Maternal And Fetal Monitor
Product origin :Guangdong
Delivery time :10 days
Supply capacity :2000 set/month
Q3 Neonatal Modular Monitor: especially used in neonatal dept.

Dual-SpO2 monitoring simultaneously, to avoid using 2 sets of monitors, with high cost-effective.
Q3 Neonatal Modular Monitor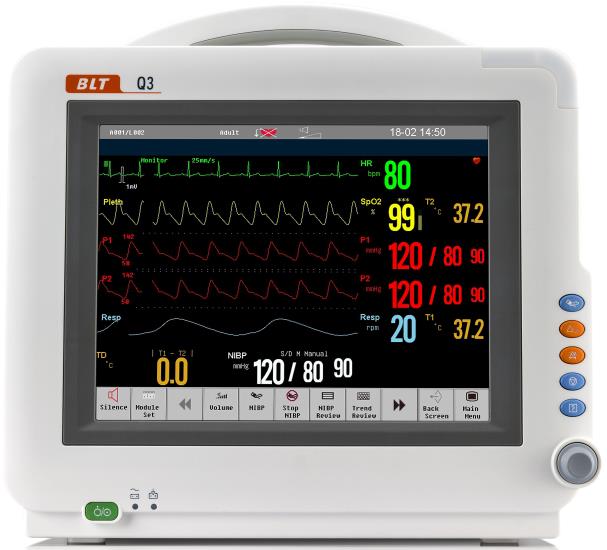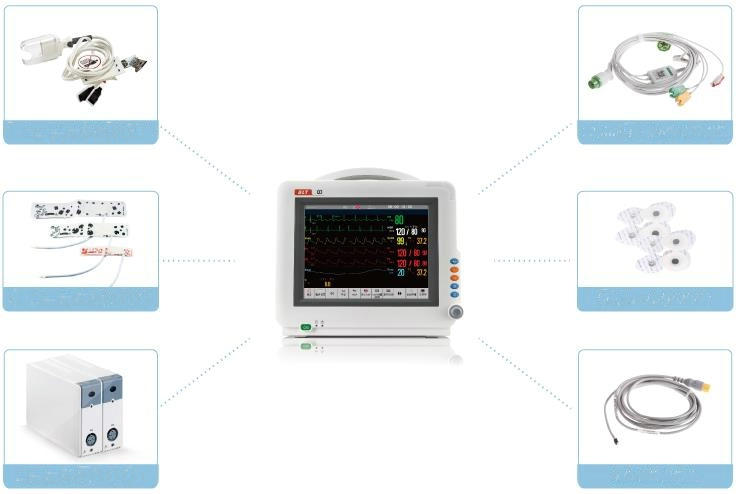 Features:
ØQ3 modular monitor design lightweight, easy to carry, using medical ARM chip motherboard and medical embedded Linux operating system, built-in pluggable lithium battery, battery power supply time of 5 hours or more, and has a car power interface
ØStandardized Oxygen Standard Masimo SET SpO2 technology to ensure that the non-static state and weak perfusion patients with peripheral pulse blood oxygen accurate measurement, scalable perfusion index and other monitoring parameters, especially for neonatal care, significantly reduce the retinopathy of premature children And early detection of congenital heart disease to help speed up intervention, timely and effective recovery of newborns
ØBlood pressure standard US Shun Tai non-invasive blood pressure, anti-interference strong, to ensure the accuracy of the measurement of neonatal exercise, and through the FDA, CE test, the module is stable, long life, dedicated neonatal cuff size can cover all infants Child's arm circumference, soft material, can avoid the stimulation of the child's arm
ØChinese and English interface, with standard interface, large font interface, trend coexistence interface, seven guide with the screen (including V lead) interface, twelve guide with the screen display interface, breathing oxygen and graphical interface, it bed monitoring interface, NIBP Review interface and so on
ØWith power-down storage function, with drug concentration, hemodynamic calculation function
ØOptional built-in thermal three-channel recorder, the channel to be printed waveform can be arbitrarily selected
ØWith wired / wireless / hybrid networking, support two-way communication function, can be widely used in neonatal surveillance and intensive care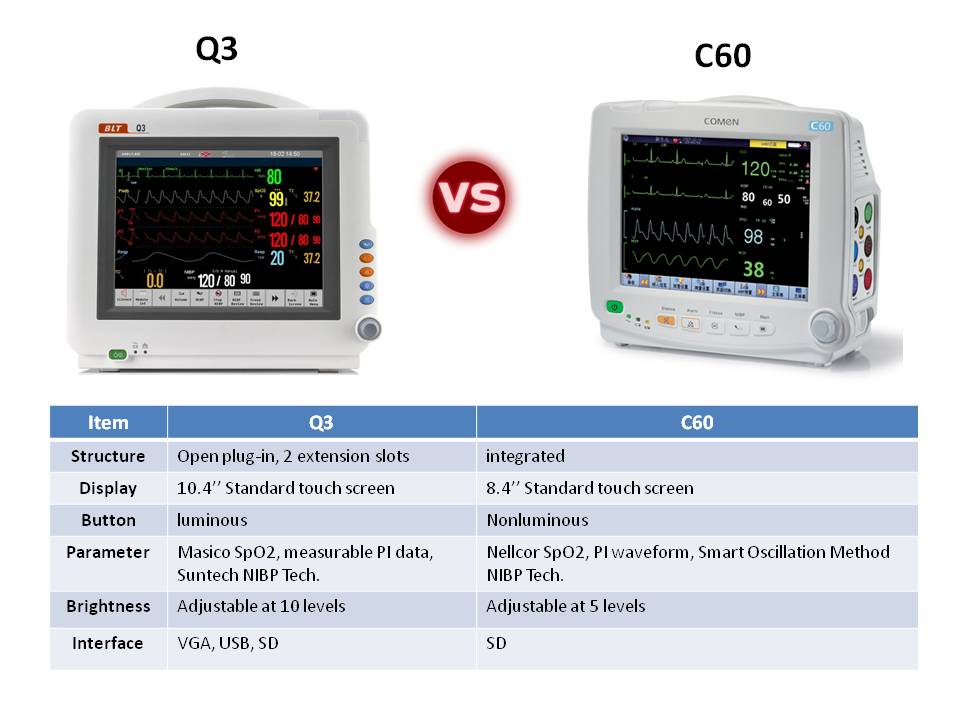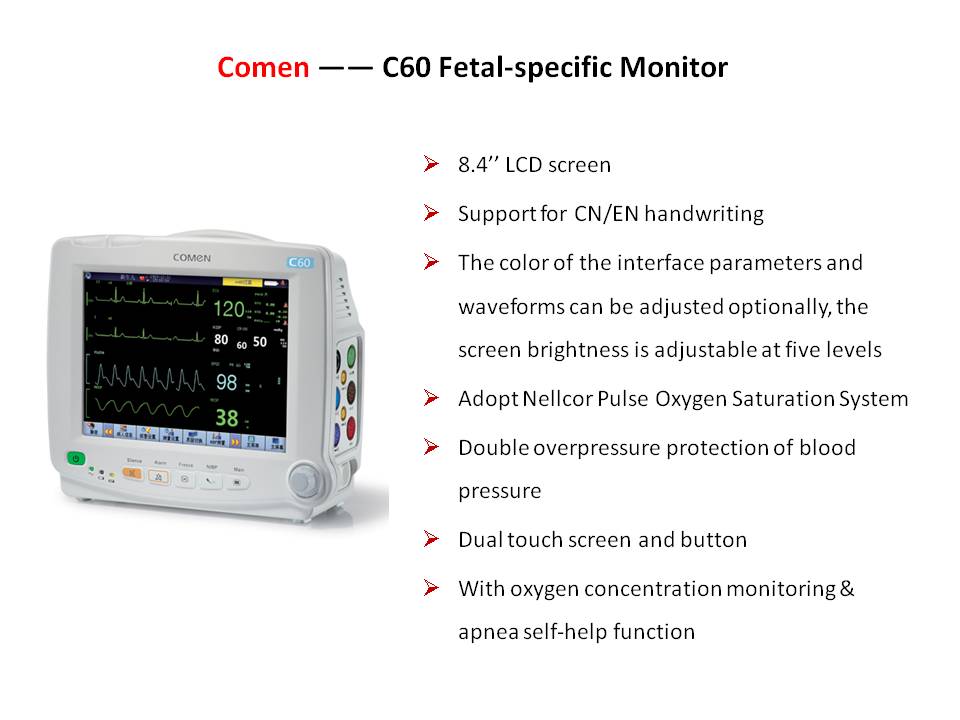 Application Case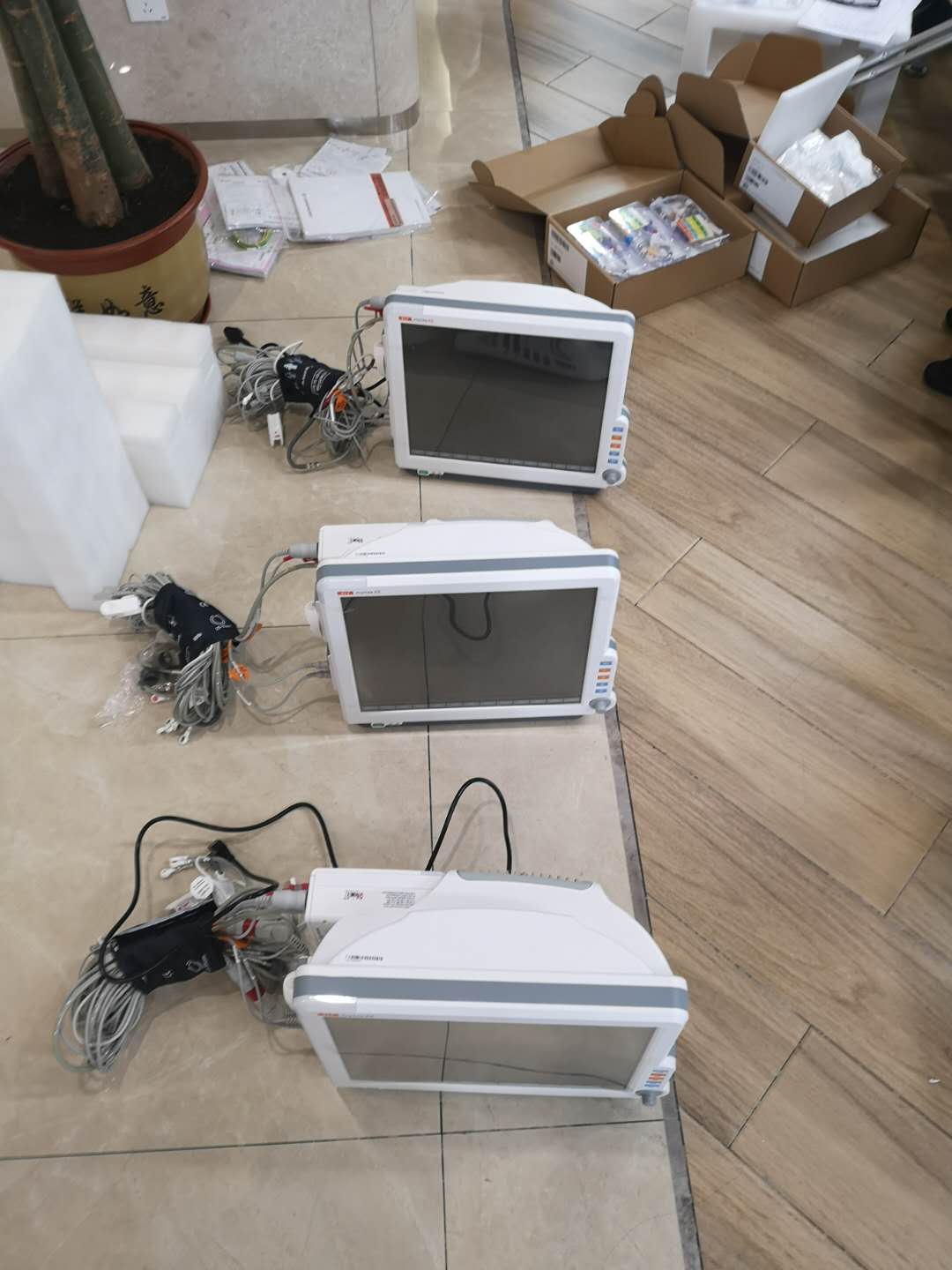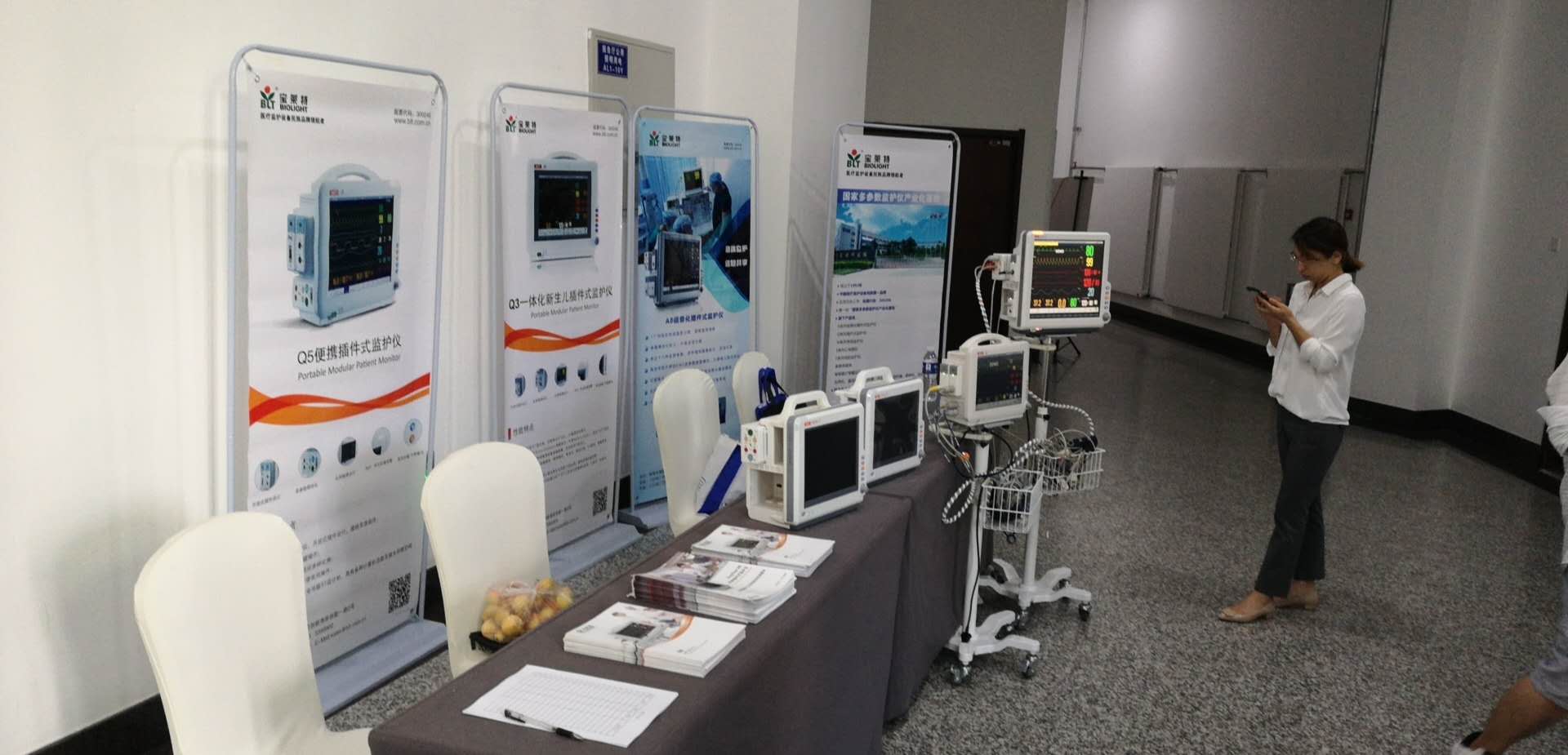 Please feel free to give your inquiry in the form below. We will reply you in 24 hours.