Integrated Plug In Type Patient Monitor
Brand :Biosen
Product origin :China
Delivery time :10 days
Supply capacity :2000 set/month
Hot Selling Products----Q series specialist modular monitor

Q3 neonatal modular monitor, especially used in neonatal dept.

Q5 portable modular monitor, widely used in normal, inpatient wards.

Q7 ICU modular monitor, especially used in ICU dept.
The following r facilitating u to compare and select yr preference: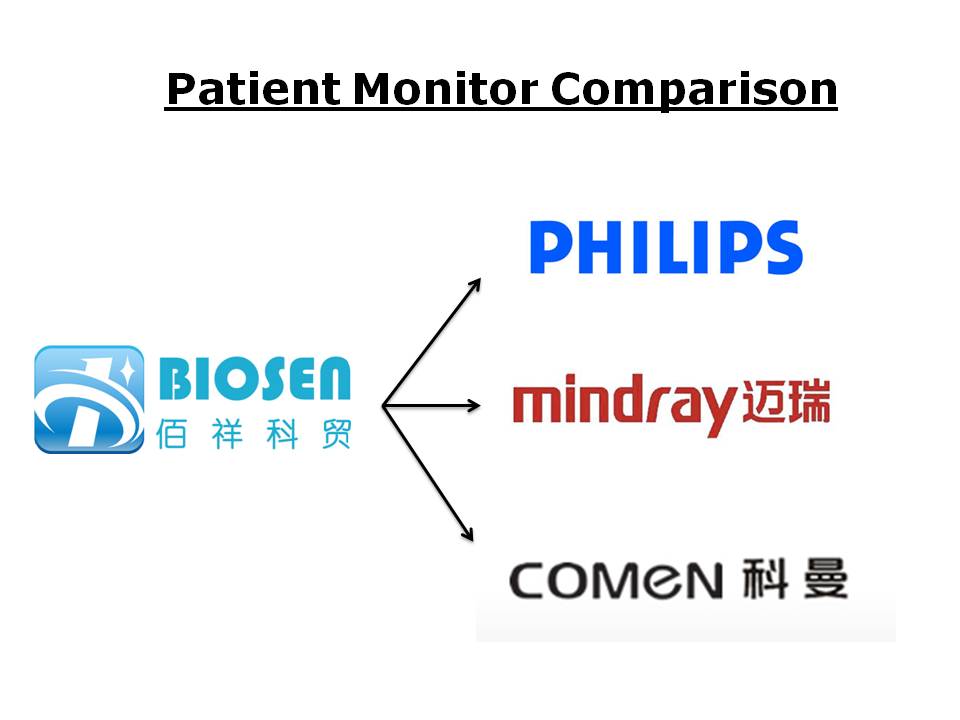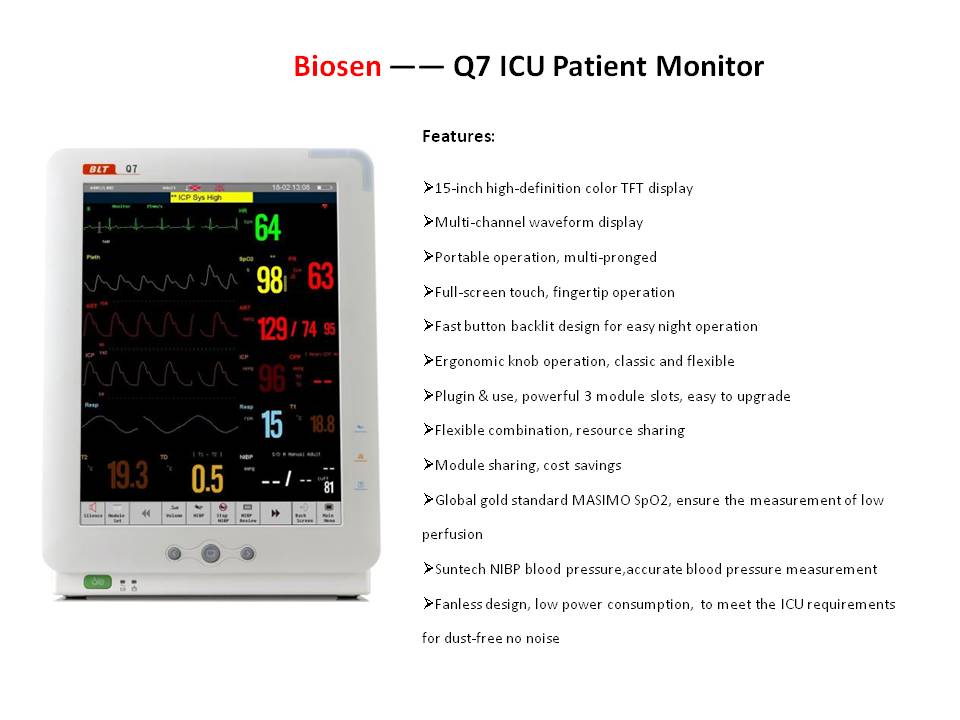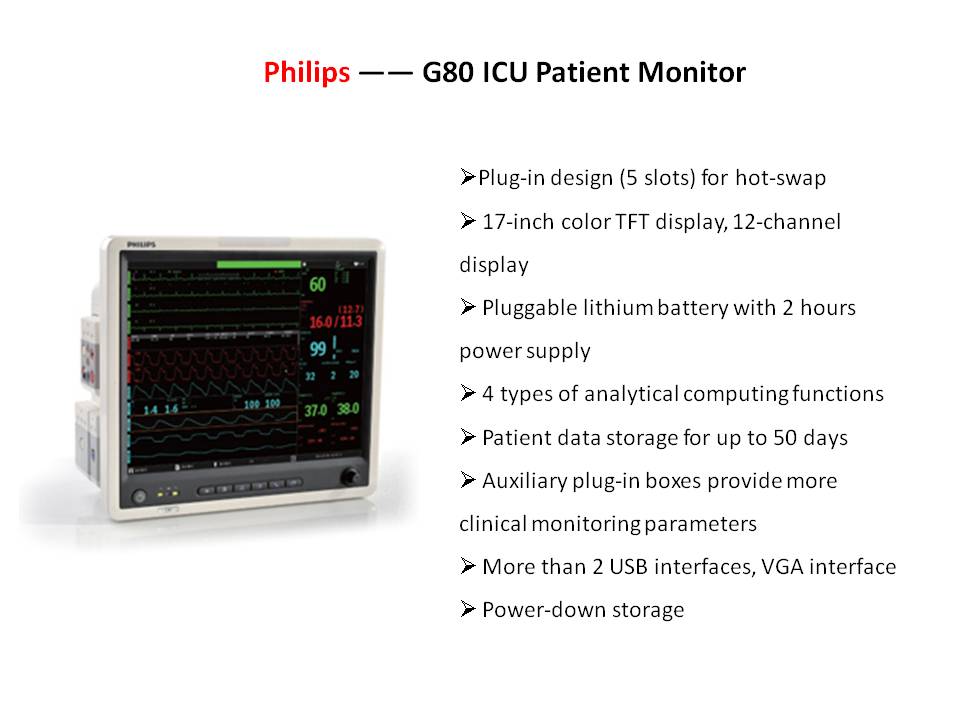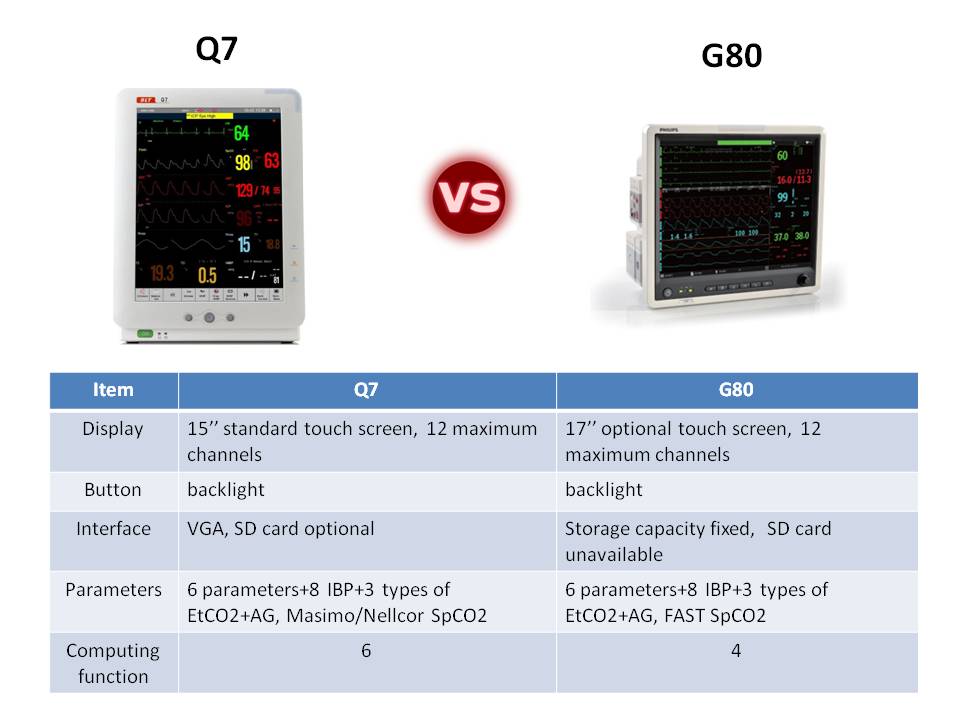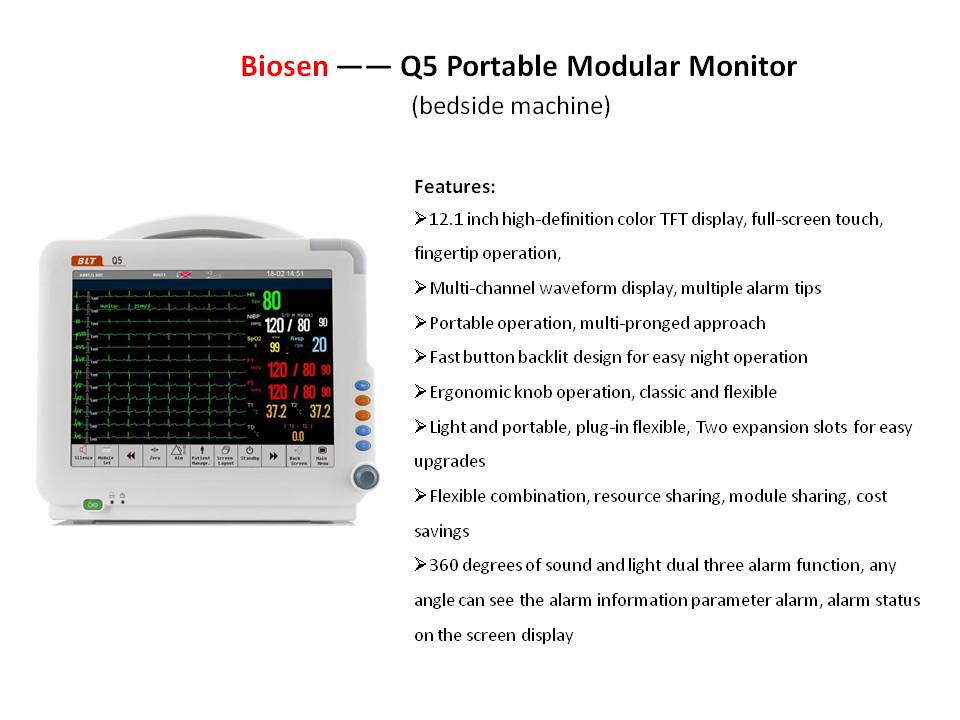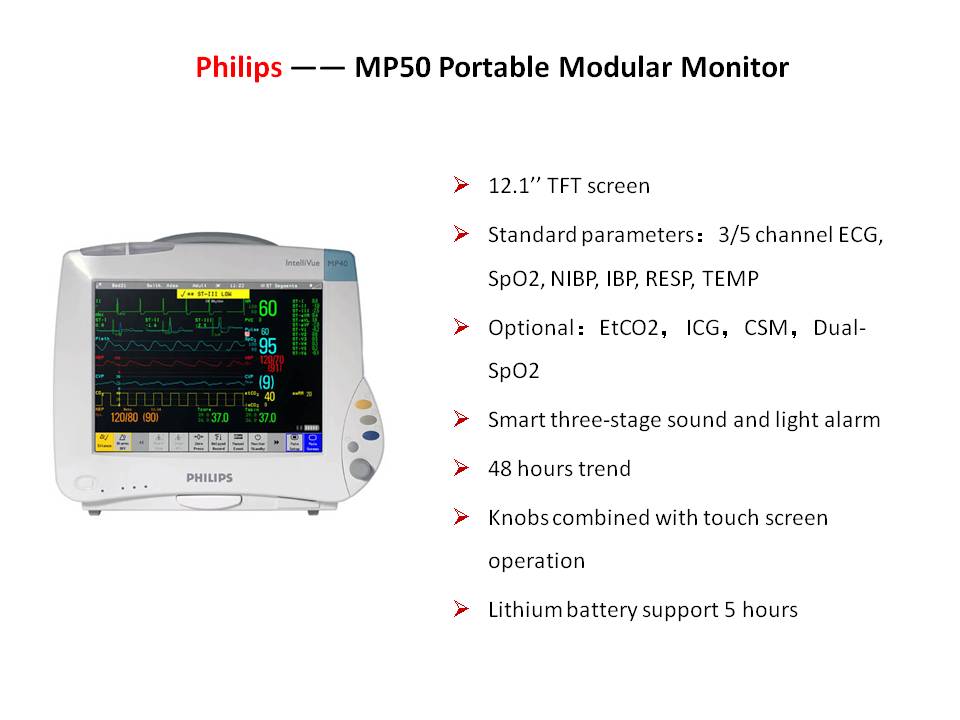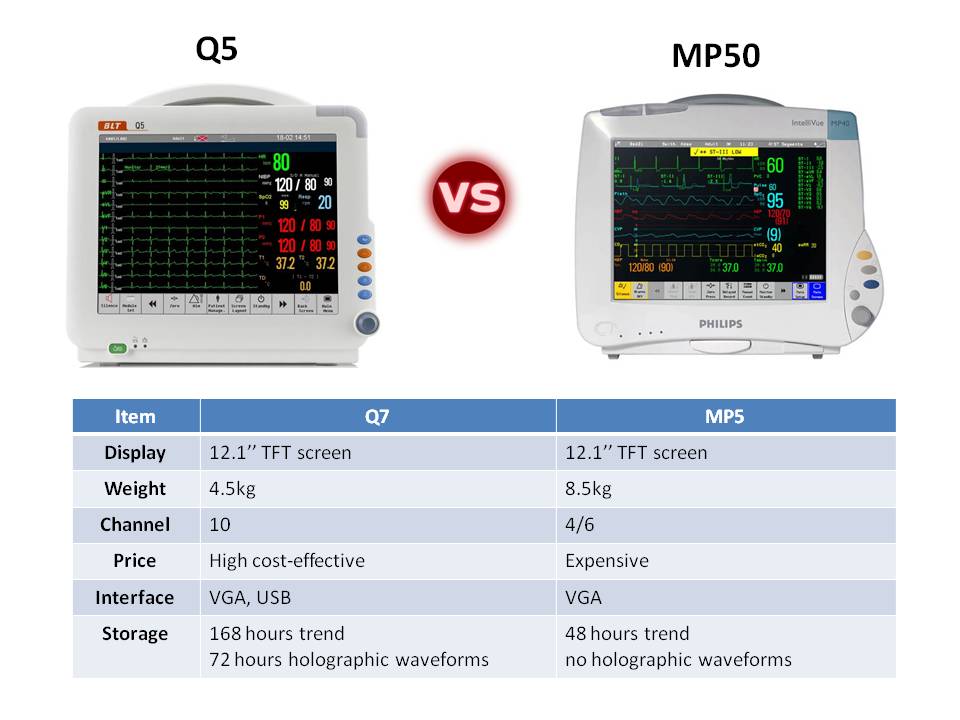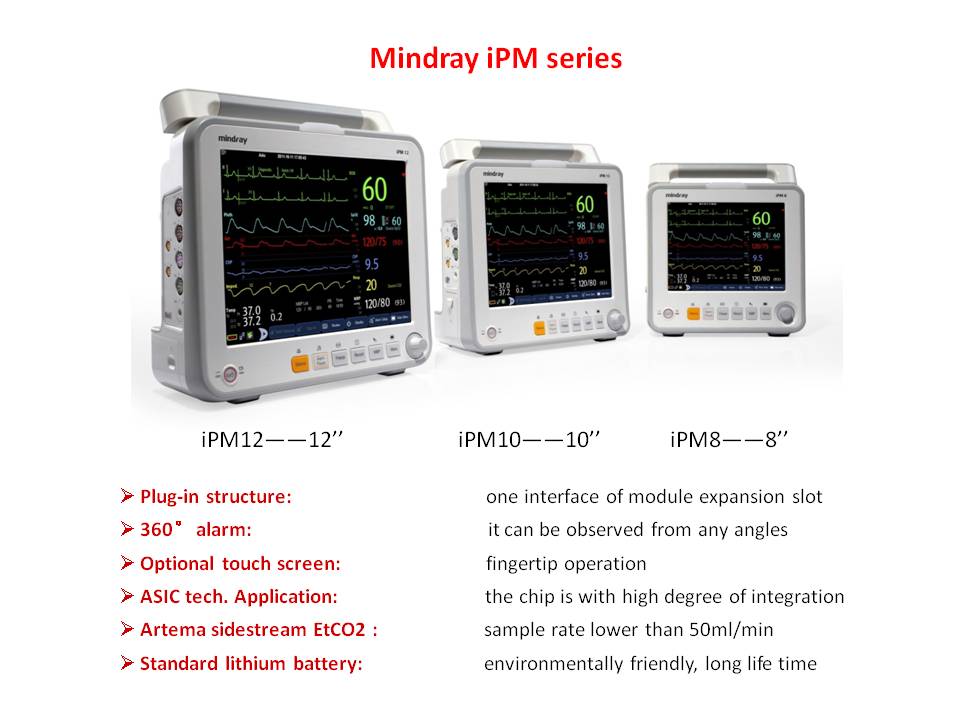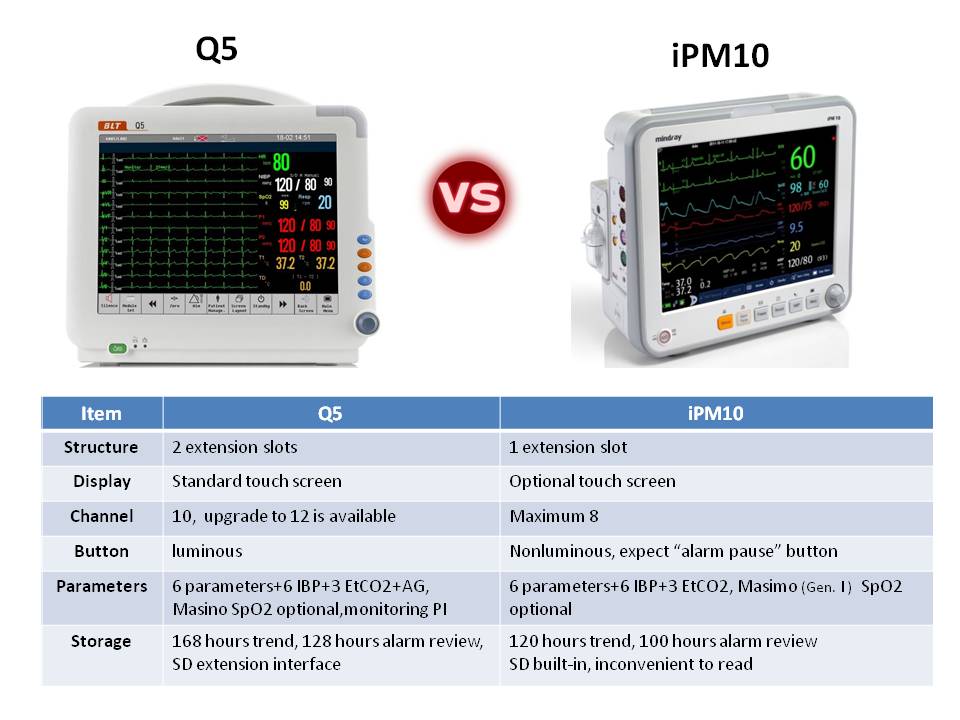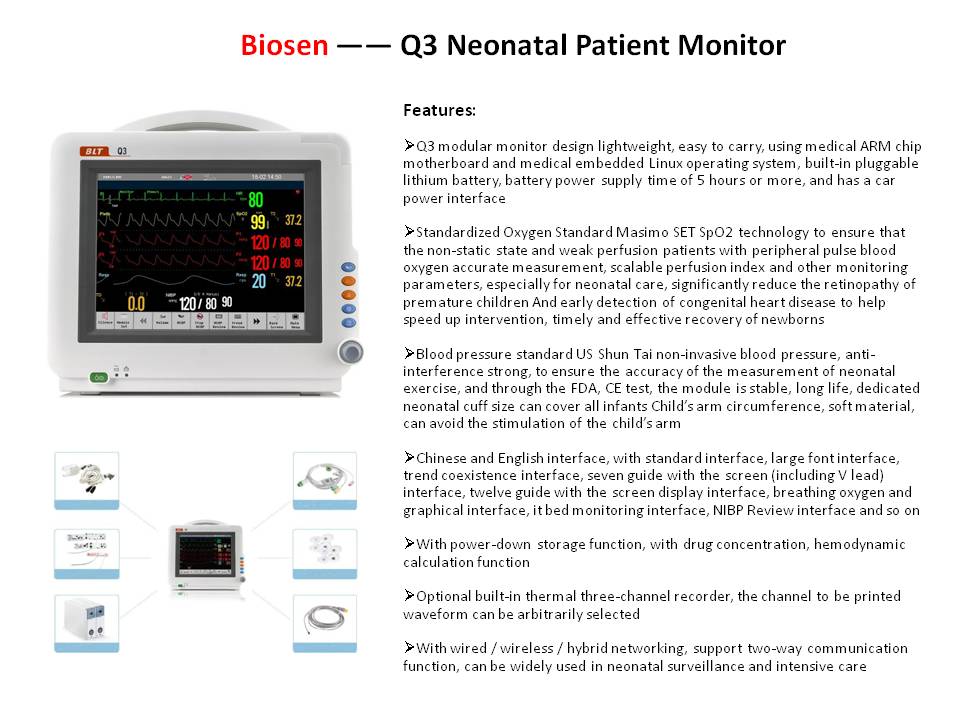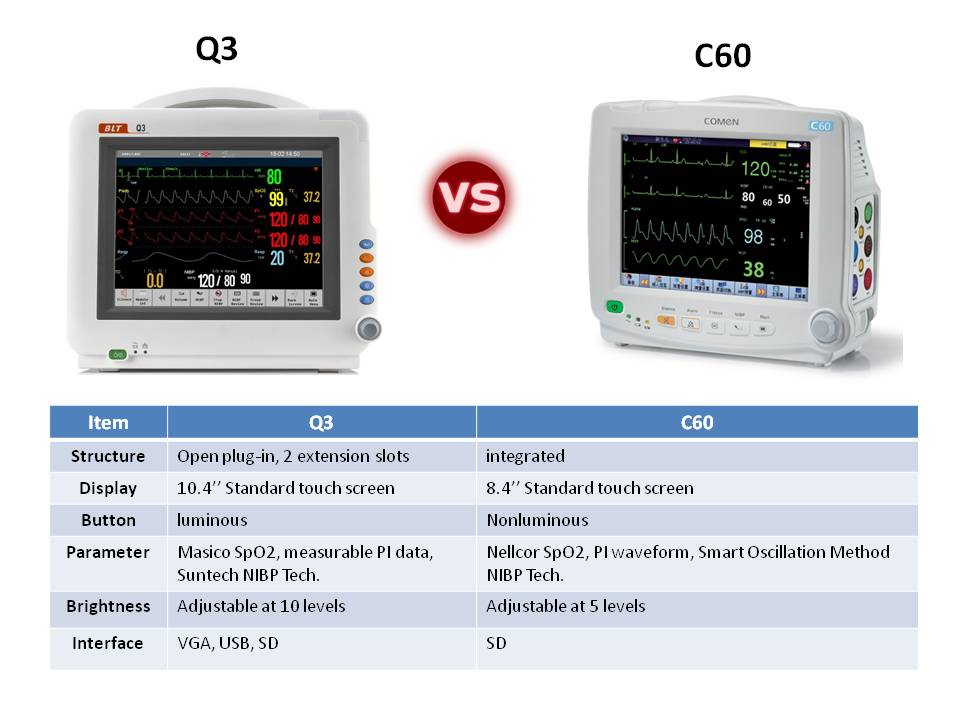 Patient monitors measure, record, distribute and display combinations of biometric values such as heart rate, SPO2, blood pressure, temperature and more. High-capability, multi-function monitors are typically used in hospitals and clinics to ensure a high-level of quality patient care. Portable patient monitors are designed to be compact and power-efficient. This allows them to be used in remote areas or by paramedics to aid diagnosis in the field, enable monitoring and transmitting data to health care providers in other locations.
To meet the demands faced by designers of patient monitors, Microchip offers a broad portfolio of highly integrated Microcontrollers (MCUs), graphics technology, software libraries and connectivity solutions. This broad offering also enables innovation in the design of stand-alone biometric devices such as blood pressure monitors, pulse oximeters, ECG/EKG, etc. Microchip delivers solutions that support patient monitoring functions like low-noise analog signal conditioning, touch-sensing technology, LCD control, wired and wireless connectivity, motor control and high-speed memory.
Please feel free to give your inquiry in the form below. We will reply you in 24 hours.