HME filter
Brand :Biosen
Product origin :China
Delivery time :5 Days
Supply capacity :100,000 pcs/month
Disposable HME filter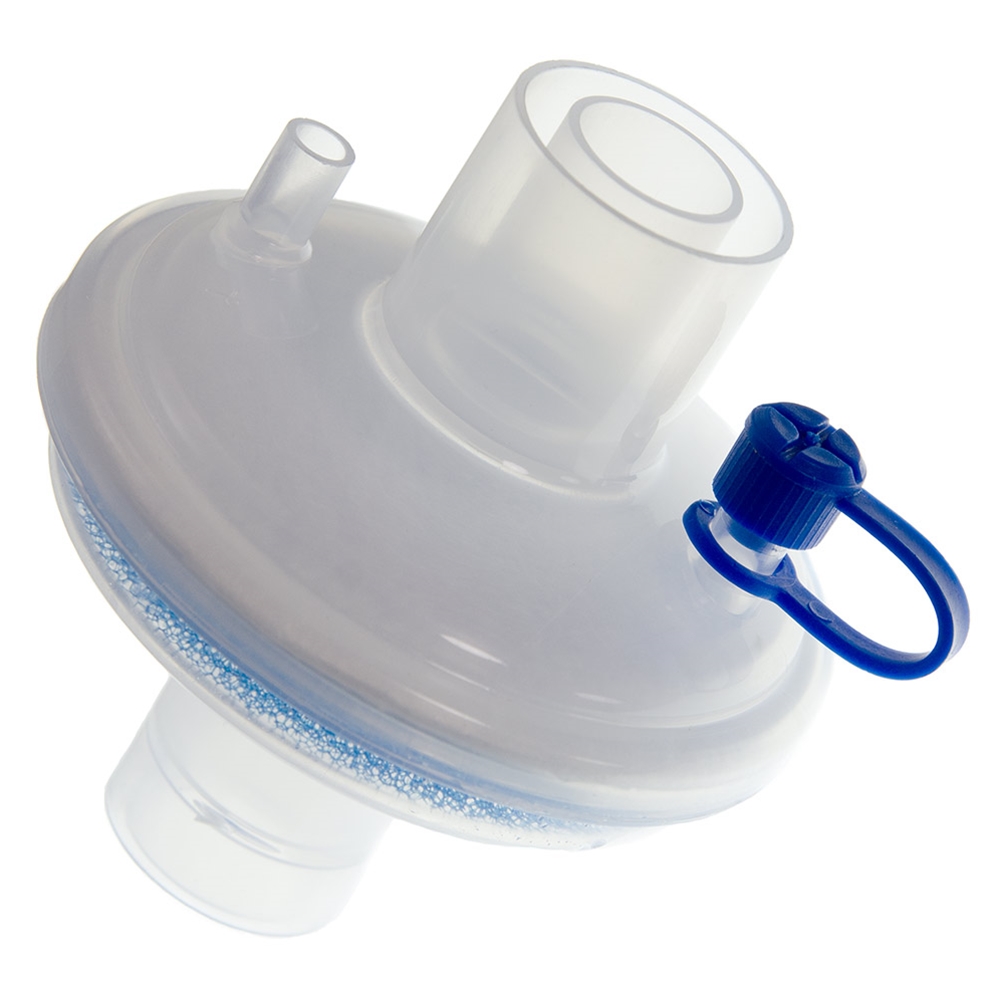 Bacterial Viral Filters & HME Filters

Multiple filter to satisfy various requirements

Clinical use for moisture and filteration of mechanical respiratory gas from ICU and anesthesia patients.

Moistering, warming and filtering gas output from respiratory machine and input in patients

High bacterial viral efficiency >99.99%, insulation and moisturizing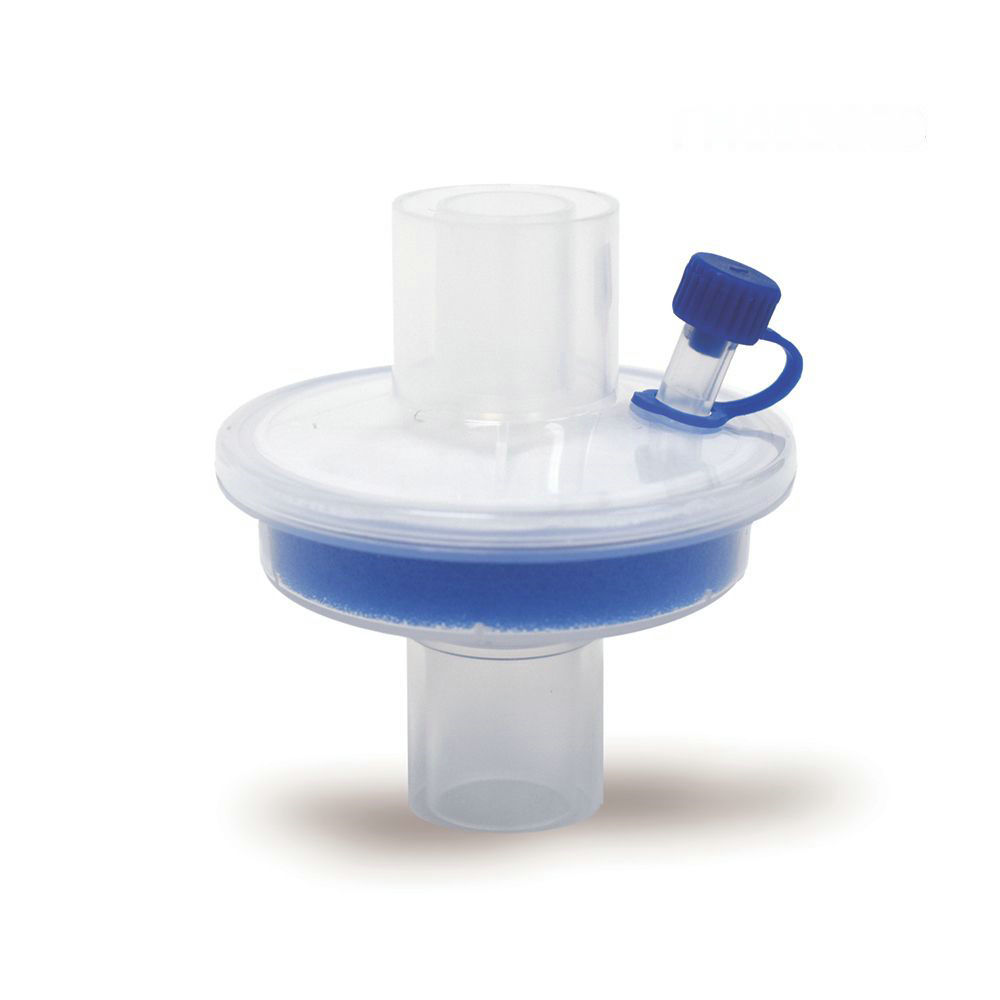 Why Disposable BV Filters & HME Filters are necessary?
---- For patients
HME/BV Filters and anesthesia machine used by previous patient are possible to infect the next user

Patient's intubation (tracheostomy & endotracheal intubation) causes the removal of upper airway function (filtering, warming, moisturizing), which requires substitute by HME/BV Filters

Humidifier is easy to breed bacterias, that infects long-term ICU patients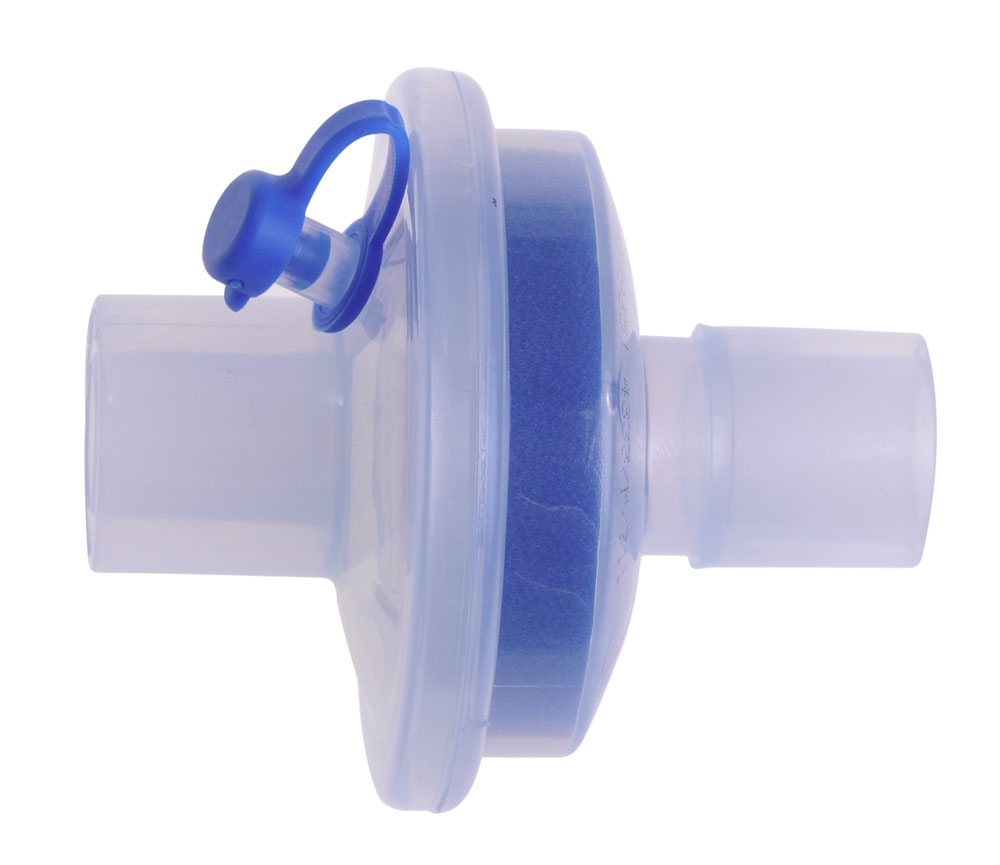 ---- For doctors & nurses
Filters pretect patients, doctors, nurses, machines and environment

Gas from patients may be infectious, possible to infect doctors and nurses

Filters prevent cross infection of respiratory system, decreasing the ratio that patient getting noscomial pneumonial infection (reducing noscomial infection)
Please feel free to give your inquiry in the form below. We will reply you in 24 hours.