Face Mask
Brand :Biosen
Product origin :China
Delivery time :5 Days
Supply capacity :200,000 pcs/day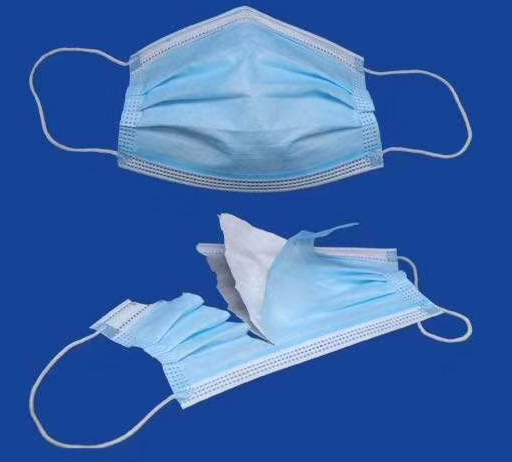 Type: Civil, Medical, Surgical Medical

Size: 17.5*9.5cm,tolerance: ±5%
Material: 3 layers
Inside:Skin-friendly spunbond nonwoven
Middle:High quality meltblown cloth
Outside: Water-repellent spunbond non-woven fabric
Packing: 10pcs/bag, 50pcs/box, 2000pcs/ctn

CTN size: 51.5*41.5*45.5cm
N.W. : 9kg
G.W. : 10kg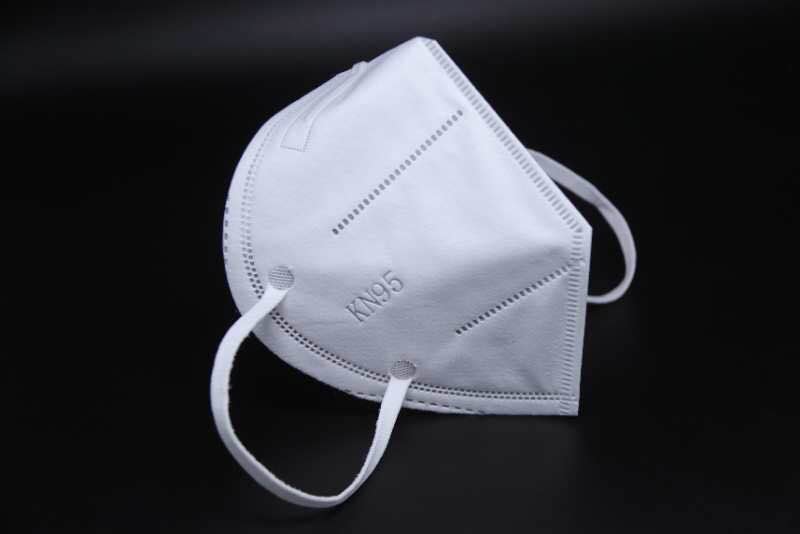 Type: Medical & non-medical
Size: 17.5*9.5cm, tolerance: ±5%

Material: 5 layers
2 layers high quality meltblown cloth

3 layer spunbond nonwoven fabric
Packing: 1pcs/bag, 20pcs/box, 500pcs/ctn

CTN size: 57*29*31cm
N.W. : 3.4kg
G.W. : 4.2kg
If COVID-19 is spreading in your community, stay safe by taking some simple precautions, such as physical distancing, wearing a mask, keeping rooms well ventilated, avoiding crowds, cleaning your hands, and coughing into a bent elbow or tissue. Check local advice where you live and work. Do it all!

Make wearing a mask a normal part of being around other people.

Masks should be used as part of a comprehensive strategy of measures to suppress transmission and save lives; the use of a mask alone is not sufficient to provide an adequate level of protection against COVID-19

Here are the basics of how to wear a mask:

Clean your hands before you put your mask on, as well as before and after you take it off.

Make sure it covers both your nose, mouth and chin.
Here are some specifics on what type of mask to wear and when, depending on how much virus is circulating where you live, where you go and who you are.

Wear a fabric mask unless you're in a particular risk group. This is especially important when you can't stay physically distanced, particularly in crowded and poorly ventilated indoor settings.

Wear a medical/surgical mask if you:

Are over 60,

Have underlying medical conditions

Are feeling unwell, and/or

Are looking after an ill family member.
Please feel free to give your inquiry in the form below. We will reply you in 24 hours.