>
>
>
Anaesthetic machine
Anaesthetic machine
Brand :Biosen
Product origin :China
Delivery time :5 Days
Supply capacity :2000 set/month
Application

The Anethesia machine makes a good performance in Intensive Care Units (ICU), Operation Room, Anesthesiology Department and other departments.
Professional design for adult, children and neonatal inhalation anesthesia and respiratory management, with advanced ventilation modes/ Outstanding ergonomic design, it ranks high level in safety, stability and convenience as well as users experiences.
S6100X latest model with the highest technology, more comfortable for doctors and more safety for patients.
Trust Point

Patient centered ventilation: precision in an anesthesia ventilator form convenional ventilation to advanced modes and adapt to wide range patient

Build-in battery ensure 2-3 hours using when power failure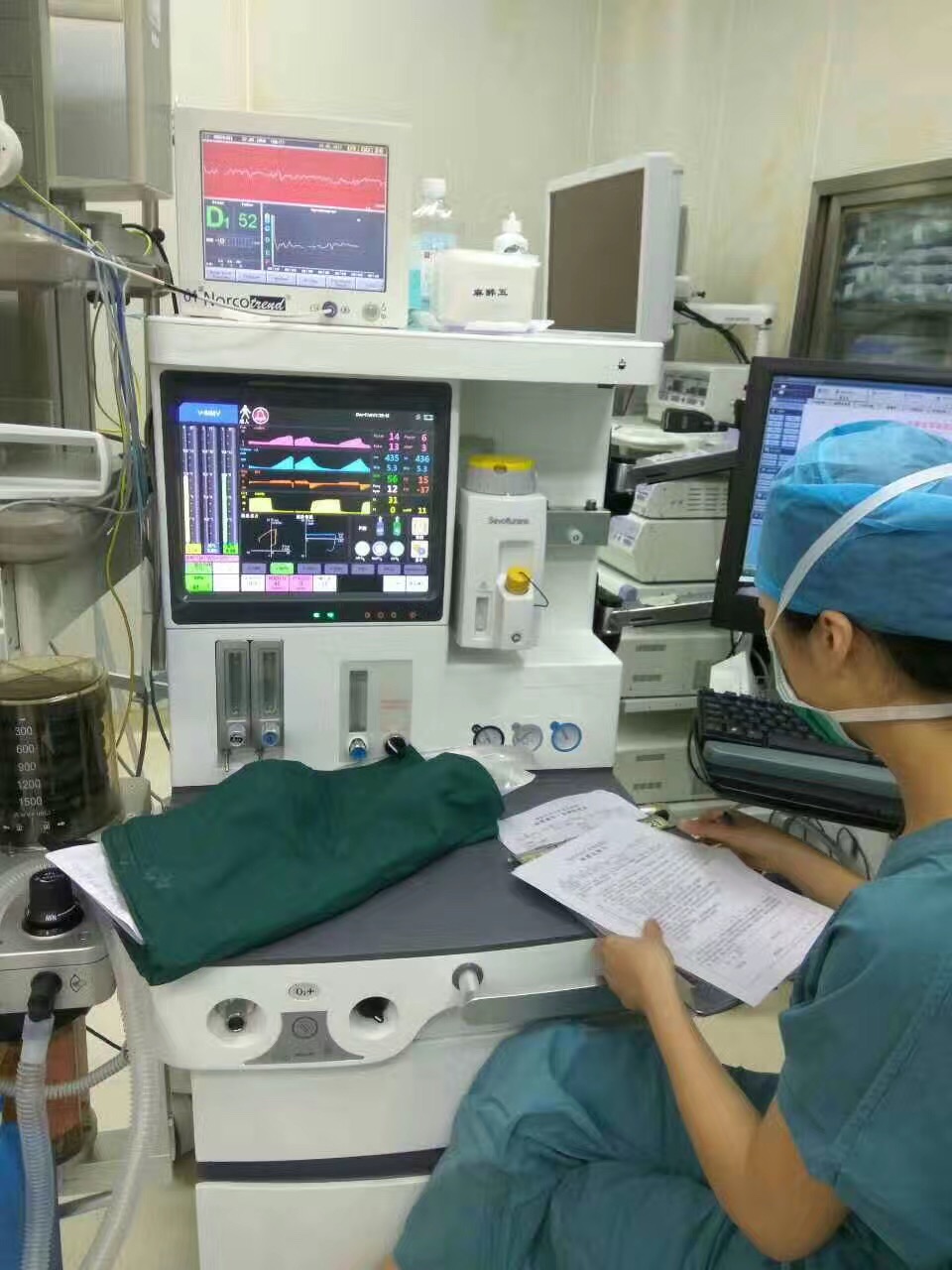 Features:
Ø 8 ventilation mode: P-CMV, V-CMV, P-SIMV, V-SIMV, PSV, PRVC, SIGH, MANUAL
Ø15'' TFT LCD touch screen ØBuilt-in electronic flowmeter
ØIntegration breathing circuit below design
ØOxygen concentration detector
ØVaporizer delivers a calibrated flow, halothane, enflurane, isoflurane, sevoflurane for choice ØMechanical flowmeter
ØReal time pressure gauge
ØACGO and fast oxygen supply, emergency use and revival after operation
Please feel free to give your inquiry in the form below. We will reply you in 24 hours.