Pulse Oximeter
Brand :Biosen
Product origin :China
Delivery time :5 Days
Supply capacity :100,000 pcs/month
CE & FDA approved
Universal for adults & children
SpO2 and PR display
Sound alert function
Low battery indicator
Auto power off
Non-medical use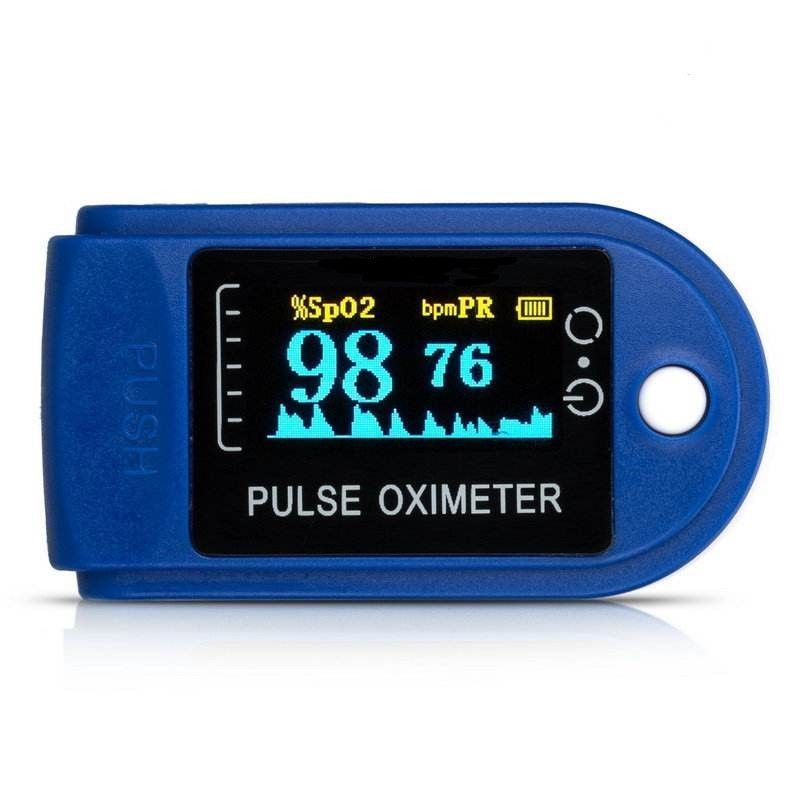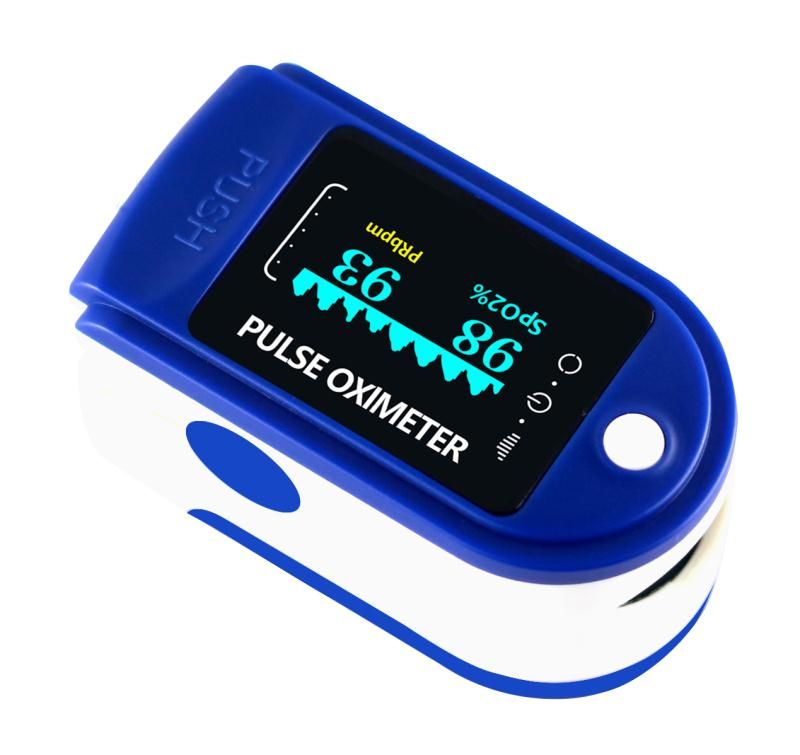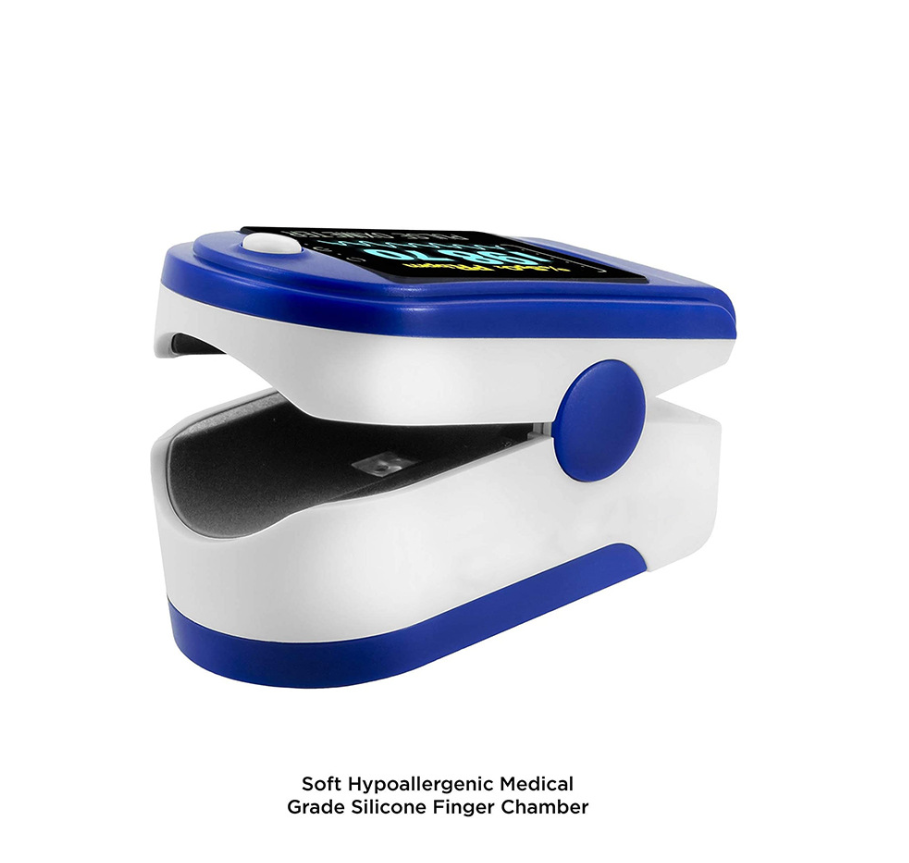 Screen Display: 0.96〞OLED dual color display screen

Measurement range: 35~100%, Resolution: ±1%, Accuracy: ±2% (70~99%)
Measurement time: <2 sec.
Pulse rate: 25~250bpm, Accuracy: 1% or 1bpm

Features: SpO2 and PR display, Sound alert function, Low battery indicator, Auto power off, Non-medical use
Warranty: 1 year
Dimension: 58*34*32.5mm
Weight: 49.6 (with batteries)
Package details: 1*Fingertip Pulse Oximeter
1*Certificate of approval
1*English user manual
1. Battery Installation Method: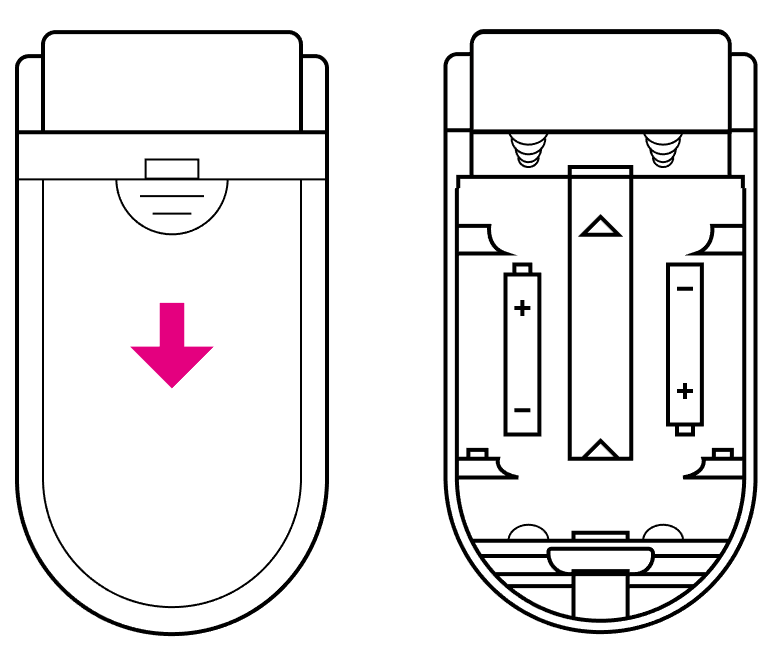 Open the battery cover downward, install the battery, pay attention to the positive and negative poles!

2. Operations Guide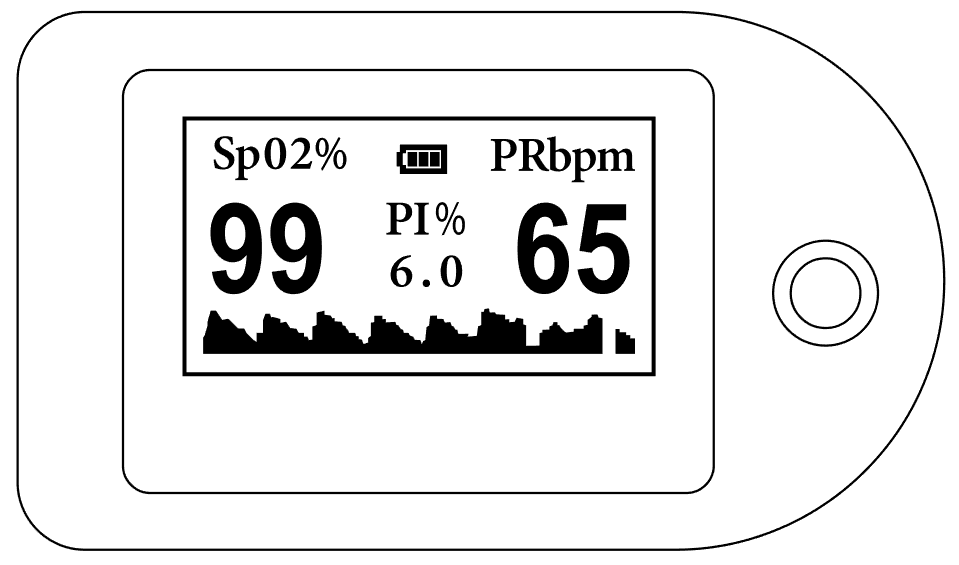 a: Put the finger tip into the test area, press the button to start the machine, and then the measurement will start again. After 8 seconds, the measurement data will be displayed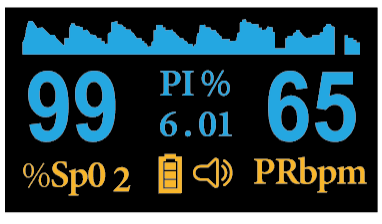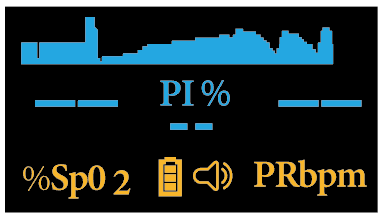 b: Press the botton for 3 seconds to enter the menu setting mode. Click the botton to switch the options, and keep press to set the options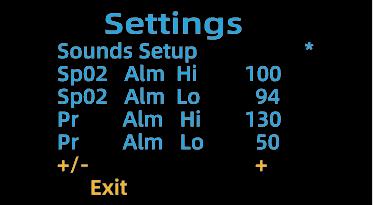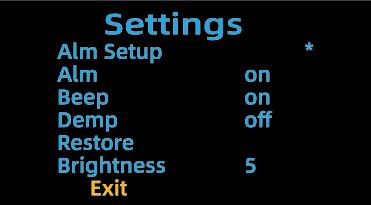 c. When measuring, click the botton to switch the display direction.
Working Principle
Based on changes in light absorption during arterial pulsation. The pulse oximetry sensor has a pair of LEDs that pass through a translucent part of the patient's body (usually the tip or earlobe) lying against a photodiode. One led is red with a wavelength of 660nm, the other is infrared and has a wavelength of 940nm. The percentage of blood oxygen is calculated after measuring the passing of light at these two wavelengths with different absorption rates.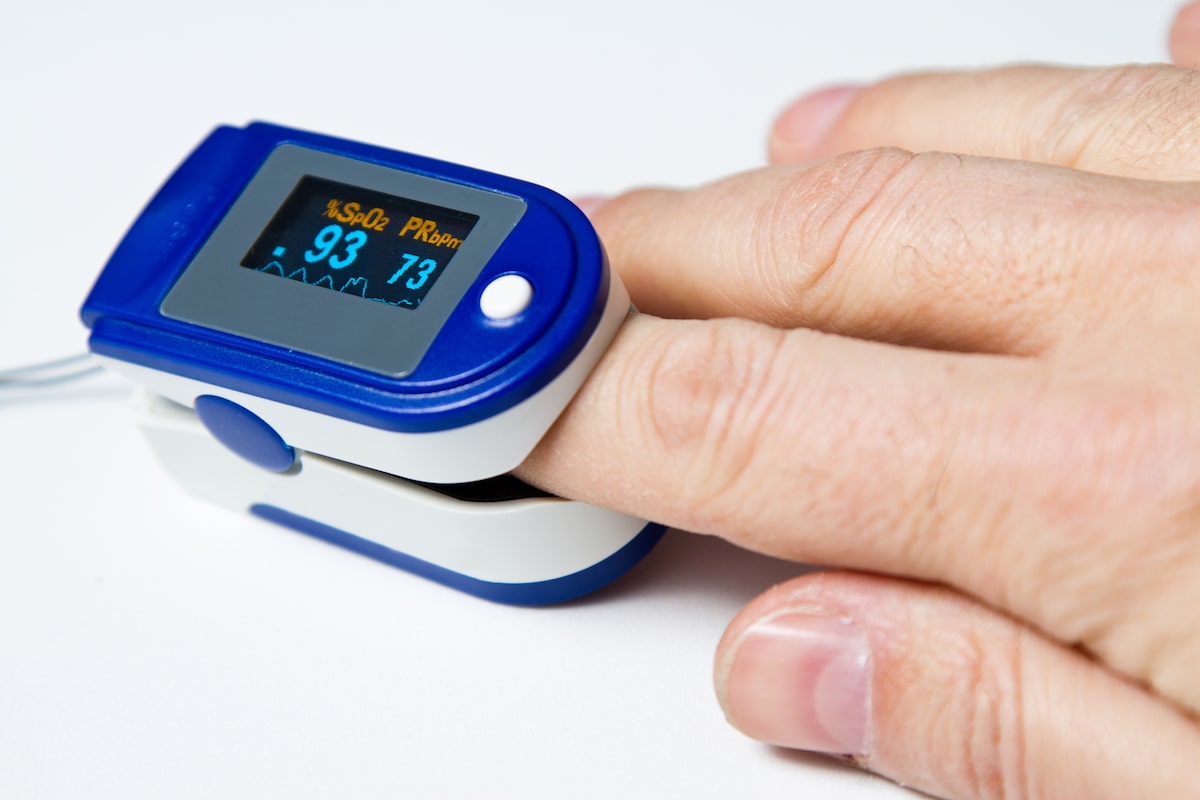 Please feel free to give your inquiry in the form below. We will reply you in 24 hours.