>
>
>
European Union and WHO deliver over 100 oxygen concentrators for COVID-19 patients in Ukraine
European Union and WHO deliver over 100 oxygen concentrators for COVID-19 patients in Ukraine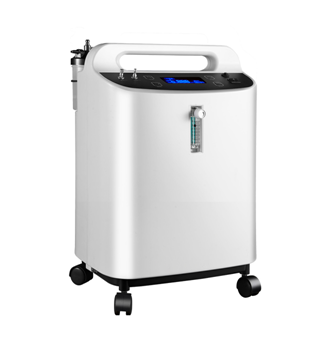 The delivery of more than 100 oxygen concentrators, funded by the European Union and procured by WHO arrived in the country. The equipment enables more than 44 frontline hospitals to help patients recover from severe illness due to COVID-19. These supplies cover critical equipment needs of the most COVID-19 affected areas in Ukraine, including such regions as Lviv, Chernivtsi, Kharkiv, Ivano-Frankivsk, and Kyiv and Uman cities.
The equipment was procured by the WHO Regional Office for Europe, with funding from the EU, through the Solidarity for Health Initiative. The goods are valued at over EUR 78 000.
Oxygen concentrators are a non-invasive way of providing oxygen to patients hospitalized with COVID-19. Such supplemental oxygen is the first essential step for the treatment of severe COVID-19 patients with low blood oxygen levels and should be a primary focus for treatment.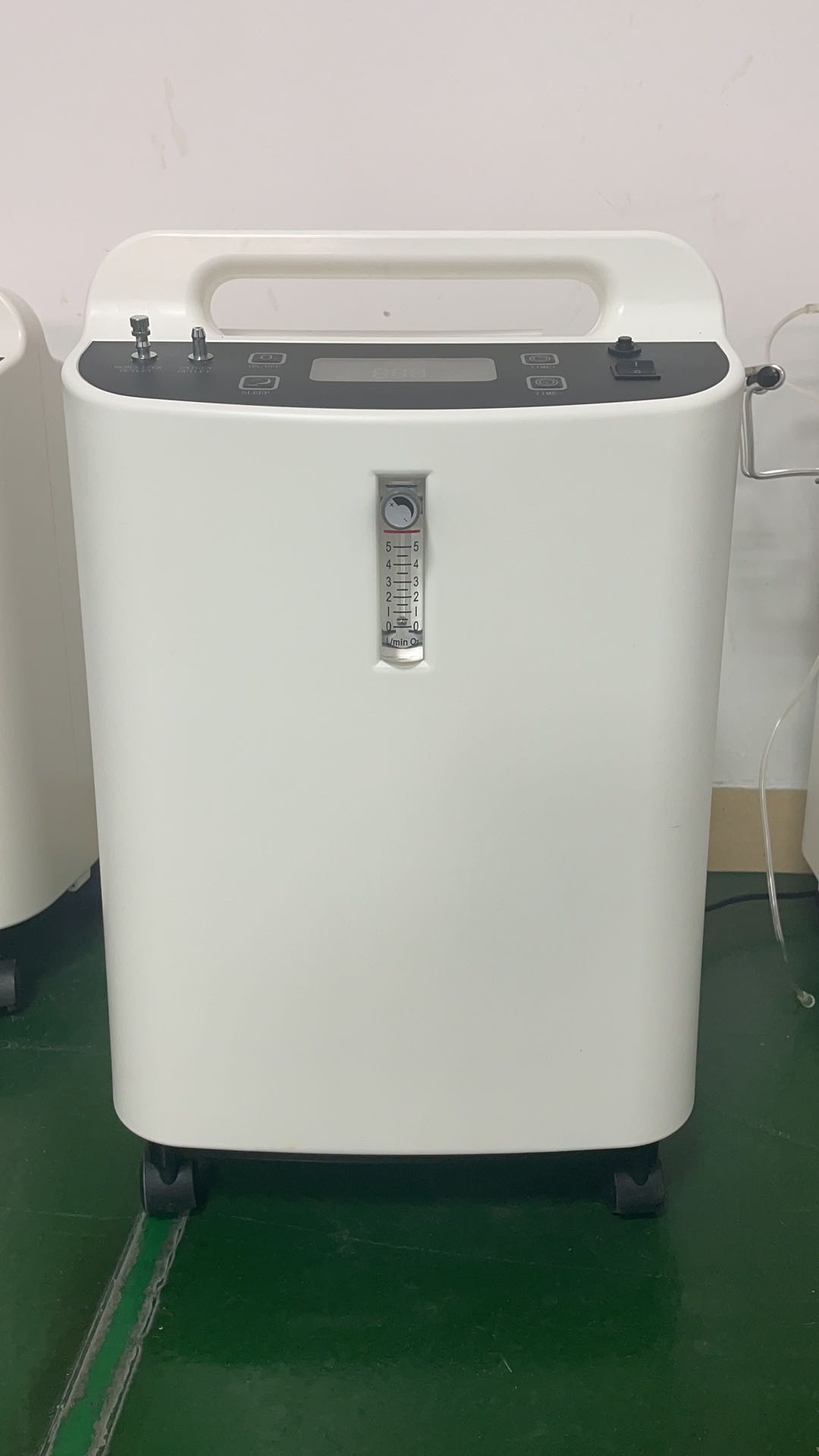 After necessary administrative steps by authorities, the oxygen concentrators will be distributed by the WHO Country Office according to the needs of the healthcare facilities identified by the Ministry of Health of Ukraine.
All the equipment delivered has been checked to ensure it meets quality and safety standards.
Please feel free to give your inquiry in the form below.
We will reply you in 24 hours.