>
>
>
Disposable Syringes Market: Future Prospects of Vaccines Fuel Demand for Disposable Syringes amidst Coronavirus Pandemic
Disposable Syringes Market: Future Prospects of Vaccines Fuel Demand for Disposable Syringes amidst Coronavirus Pandemic
Future Prospects of Vaccines Fuel Demand for Disposable Syringes amidst Coronavirus Pandemic
Even though the novel coronavirus (COVID-19) has subsided in many European countries, rising active COVID-19 cases in the U.S., Brazil, and India are compromising the healthcare system. As such, there is an unprecedented demand for vaccines that can help in treating the infection.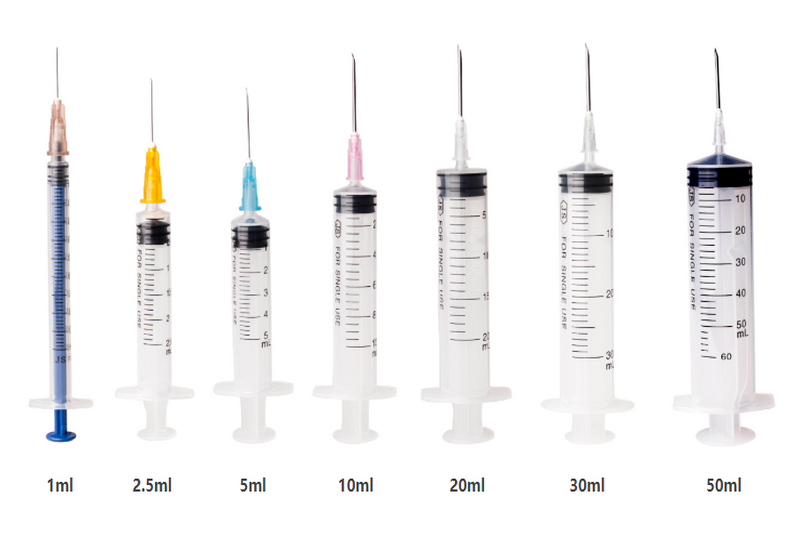 Analysts at Transparency Market Research (TMR) opine that in the U.S., several millions of individuals might have to undergo inoculation. This event is anticipated to create increases demand for several millions of disposable syringes and vials. Hence, companies in the disposable syringes market are capitalizing on this trend and increasing their production capacities in order to prevent supply shocks.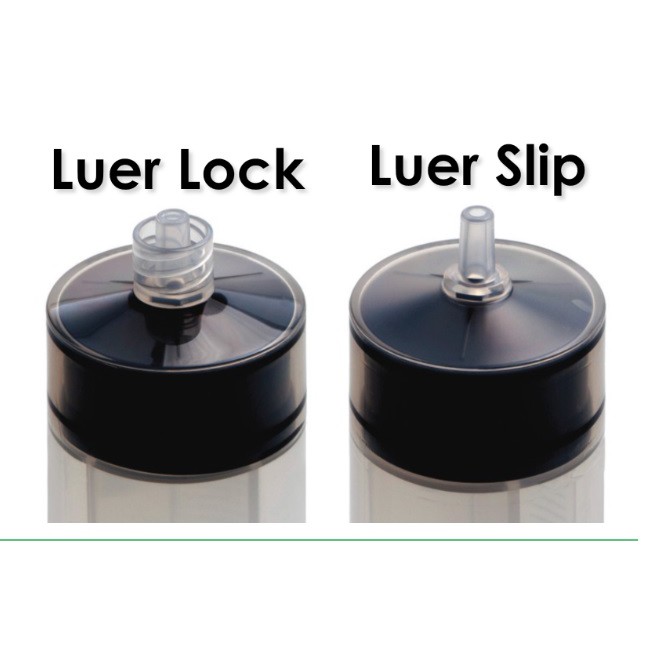 Timing the orders of medical products such as disposable syringes and vials that store drug formulations is predicted to become the key solution to meet the requirements of patients in the upcoming months. This is likely to propel the disposable syringes market during the forecast period.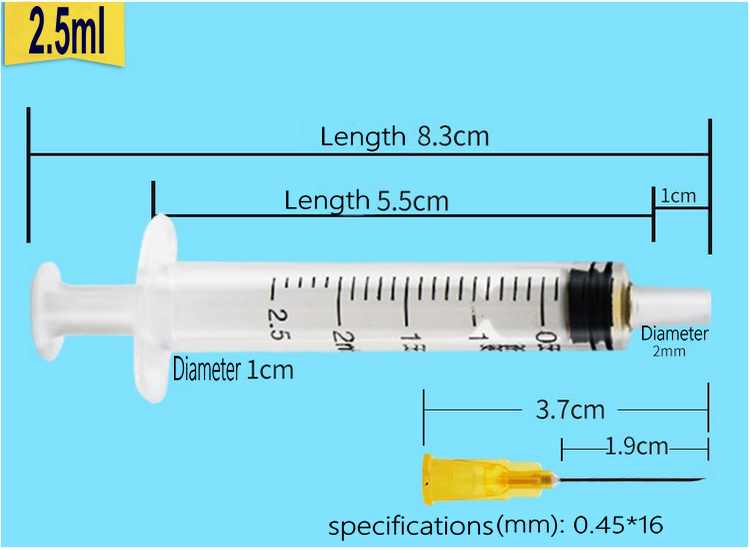 Please feel free to give your inquiry in the form below.
We will reply you in 24 hours.