>
>
>
A Quick Conversion Of Anesthesia Machine Can Provide Hospitals With Thousands Of Ventilators
A Quick Conversion Of Anesthesia Machine Can Provide Hospitals With Thousands Of Ventilators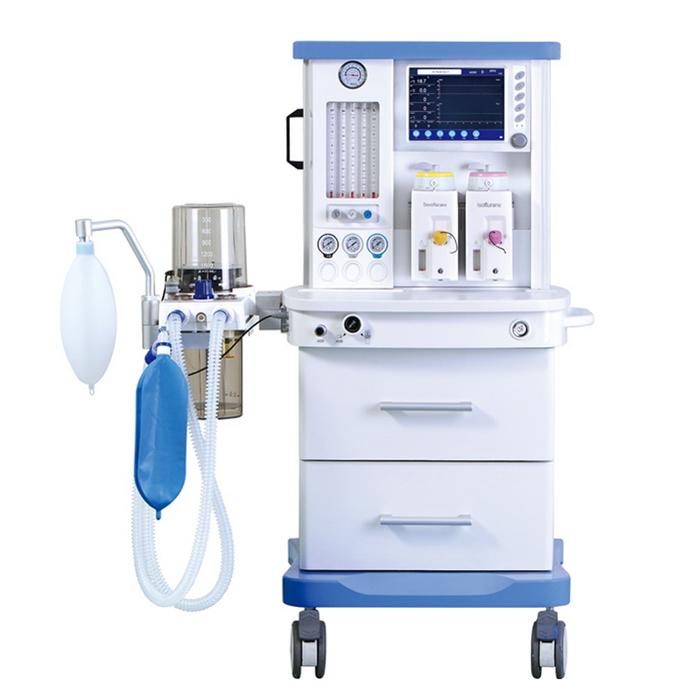 CHICAGO (CBS) – The nation's hospitals are scrambling to find ventilators as the COVID-19 pandemic spreads, and the CBS 2 Investigators have learned there is already a machine that can be converted into a working ventilator.
As the race to manufacture and deliver more ventilators is underway, anesthesiologists nationwide say they have a way to provide more ventilators immediately. They say anesthesia work station machines already at hospitasl and surgical centers can be converted to full blown ventilators ready to help critical COVID 19 virus patients.
Technicians can take the vaporizer off and add a filter to the breathing tube between the patient and the machine. By adding the filters and removing the vapor canisters, the American Society of Anesthesiologists says as many as 70,000 of these machines could be converted in minutes.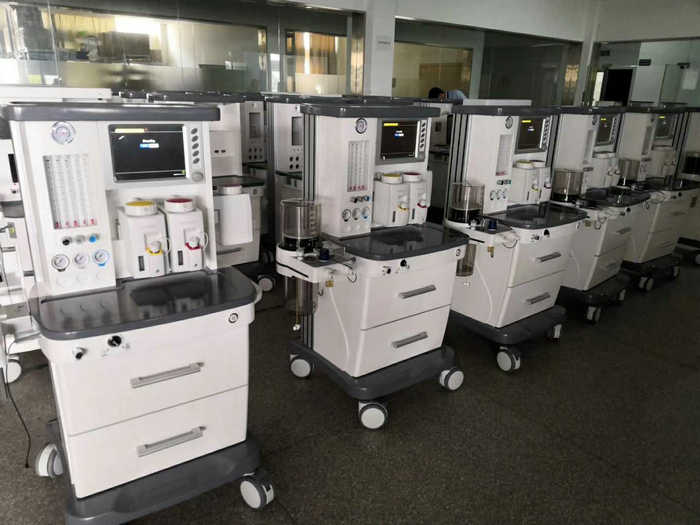 North Shore University Health System in Evanston can double their number of ventilators from 60 To 120.
Ventilators deliver higher concentrations of oxygen.
"COVID-19 patients, because the damage to their lungs, need a higher concentration of oxygen," said Dr. Joe Szokol. "That's one thing keeping them alive. That's the one thing "
He says every operating room has one of these machines, and small surgical centers too. And they are portable. Yesterday, they were used on a few dozen critical COVID 19 patients in New York and Boston.
Please feel free to give your inquiry in the form below.
We will reply you in 24 hours.